Puyallup Valley Veterinary Clinic
Puyallup Valley Veterinary Clinic has been privately owned and operated for 30+ years. Our veterinary team strives to provide optimal veterinary care for every patient. Our desire is to empower our clients through education to provide the best possible quality of life for their pets with common sense, affordable, preventative medicine.
It is our mission to provide high-quality medical and surgical care to our patients while providing our clients with animal care education and assistance in a caring and compassionate manner.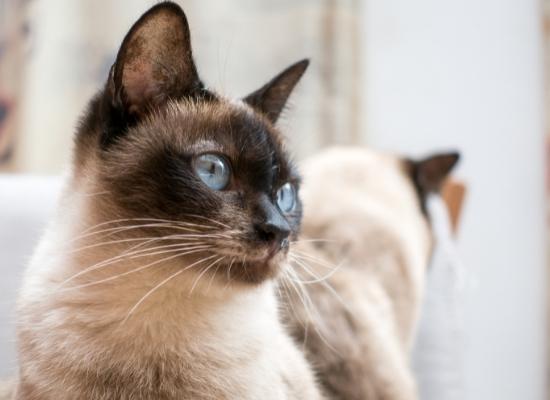 Our Veterinary Clinic
Puyallup Valley Veterinary Clinic has been privately owned and operated for 30+ years. Drs Karen and Casey Kime have created and maintained this beautiful hospital for the majority of its existence and have recently given up the reigns as commander and chief to Dr. Stacey Rutledge. As a Puyallup native, Dr. Rutledge shares the Kimes' passion to serve this community long term, practicing high-quality veterinary medicine in a family-oriented environment.
The Puyallup Valley Veterinary Clinic Team
Although the Kimes have given up their managerial roles, they still plan to practice veterinary medicine here at our hospital, serving you and your furry family members, as they slowly make their way into retirement over the coming years. Dr. Rutledge is beyond excited to be part of this adventure with this amazing crew. ALL of us here at Puyallup Valley Veterinary Clinic look forward to continuing to serve YOU.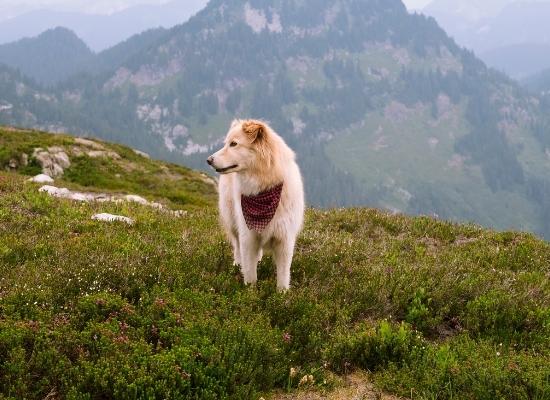 High-Quality Veterinary Medicine
We are a full-service veterinary clinic offering medical, dental, and surgical services. Our emphasis is on keeping your pet healthy into old age through preventative health care and dietary manipulation to achieve optimum health.
What Our Clients Are Saying
Thank you for trusting Puyallup Valley Veterinary Clinic to care for your animals! Your kind words and feedback help us continue to provide over-the-top services to you and your animals.
Amy K.
"The doctors and staff are amazing. They are always so helpful and have the best interest of your pet above anything else."
Cheryl T.
"I have always received top-notch service from Puyallup Valley Vet Clinic. The staff is so helpful with my questions and concerns. I would recommend this clinic to all my friends."
Abby K.
"We have had nothing but amazing care at Puyallup Valley Veterinary Clinic. Every staff member and dr we have worked with has been friendly and thoroughly explains procedures or care to us."
Kristen B.
"The staff is very kind and caring. They genuinely care about my pets and me."