Puyallup Valley Veterinary Clinic
Puyallup Valley Veterinary Clinic has been privately owned and operated for 30+ years. Our veterinary team strives to provide optimal veterinary care for every patient. Our desire is to empower our clients through education to provide the best possible quality of life for their pets with common sense, affordable, preventative medicine.
It is our mission to provide high-quality medical and surgical care to our patients while providing our clients with animal care education and assistance in a caring and compassionate manner.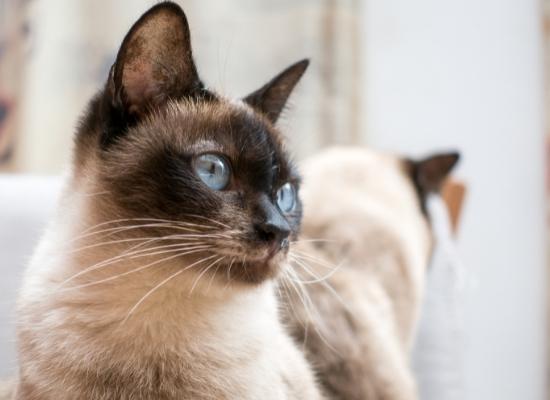 Our Veterinary Clinic
Welcome to Puyallup Valley Veterinary Clinic, where your pet's health and well-being are our top priorities. As a privately owned and operated practice for over 30+ years, we take great pride in serving our community and providing exceptional veterinary care.
Our Owner, Dr. Stacey Rutledge, is a true native of Puyallup, and her deep-rooted connection to this vibrant community fuels her passion for serving its residents and their beloved pets. Driven by a genuine love for animals and a commitment to their well-being, Dr. Rutledge has dedicated her career to ensuring that every patient receives the highest standard of care.
At Puyallup Valley Veterinary Clinic, we believe in the power of family values and community involvement. Dr. Rutledge understands the importance of a strong support system and treats every client and patient like a part of her extended family. We strive to create a warm and welcoming atmosphere where you and your furry companions feel comfortable and cared for.
Beyond providing exceptional veterinary care, we actively engage with the community by participating in local events, fundraisers, and initiatives. We believe in giving back to the community that has supported us throughout the years and aim to make a positive impact wherever we can.
Our team of skilled veterinarians and dedicated staff shares Dr. Rutledge's vision and commitment to excellence. With a wide range of services, from preventive care to specialized treatments, we are equipped to handle all aspects of your pet's healthcare needs.
When you choose Puyallup Valley Veterinary Clinic, you can rest assured that your pet will receive compassionate, personalized care from a team that truly cares. We invite you to join our family and experience the difference of a veterinary hospital that values community, family, and the well-being of every precious pet.
Contact us today to schedule an appointment or learn more about our comprehensive services. We look forward to welcoming you and your furry family members to our practice!
The Puyallup Valley Veterinary Clinic Team
Although the Kimes have given up their managerial roles, they still plan to practice veterinary medicine here at our hospital, serving you and your furry family members, as they slowly make their way into retirement over the coming years. Dr. Rutledge is beyond excited to be part of this adventure with this amazing crew. ALL of us here at Puyallup Valley Veterinary Clinic look forward to continuing to serve YOU.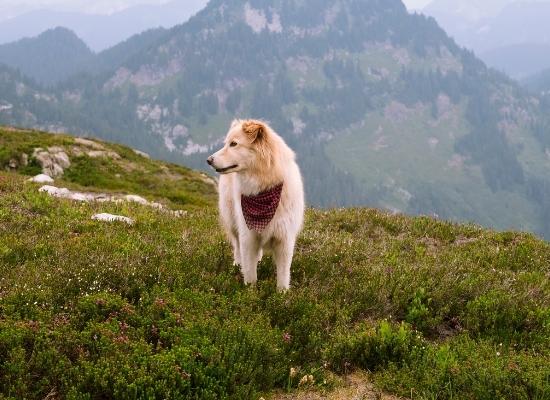 High-Quality Veterinary Medicine
We are a full-service veterinary clinic offering medical, dental, and surgical services. Our emphasis is on keeping your pet healthy into old age through preventative health care and dietary manipulation to achieve optimum health.
What Our Clients Are Saying
Thank you for trusting Puyallup Valley Veterinary Clinic to care for your animals! Your kind words and feedback help us continue to provide over-the-top services to you and your animals.
Amy K.
"The doctors and staff are amazing. They are always so helpful and have the best interest of your pet above anything else."
Cheryl T.
"I have always received top-notch service from Puyallup Valley Vet Clinic. The staff is so helpful with my questions and concerns. I would recommend this clinic to all my friends."
Abby K.
"We have had nothing but amazing care at Puyallup Valley Veterinary Clinic. Every staff member and dr we have worked with has been friendly and thoroughly explains procedures or care to us."
Kristen B.
"The staff is very kind and caring. They genuinely care about my pets and me."